Cassell & Co. Limited, London
Cassell and Co. published an abridged form of Jacob Abbott's Jonas on a Farm in Summer in The Smuggler's Cave in the 1880's. This little 6.5" x 4.25" volume has one illustration, the frontispiece. It is 95 pages. This title was published as part of the 10 volume Sixpenny Story Books Series

This volume also included a seven page short story Pic-Nic Party and a 16 page story, The Smuggler's Cave (by Grace Stebbing).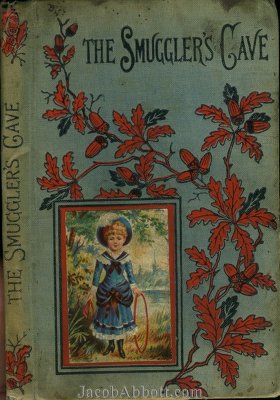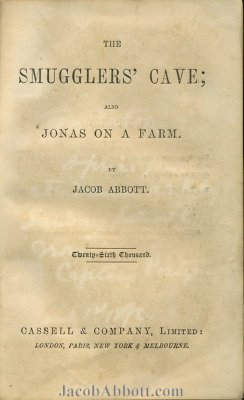 Here is a cover variant: